As a congregation our mission is to: Worship God together, encourage personal faith and prayer, spread the Good News about Jesus Christ, and love and care for others in our community. You are welcome to join in our worship on a Sunday morning at 10:30 and enjoy our fellowship. During our service there will be music to vocalise our worship; silence to help reflect on our needs and those of others; prayer to help direct our minds towards God; readings to hear the Word of God, Jesus Christ; reflection to challenge and encourage our understanding of the Word.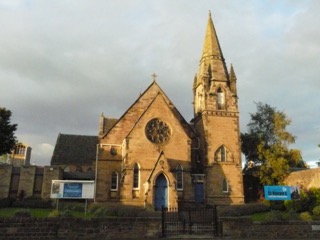 Take a look at all that happens in our church and community groups under the drop down headings to the right of this page.
When asked to describe our church in 4 words we chose: Caring, welcoming, generous and traditional. We look forward to welcoming you.