The Guild
St Ninian's Guild is open to adults and all are welcome. We meet weekly on Tuesdays between September and April. The meetings start at 2.15pm and include very sociable activities. We have fund raising events and outings during the year.
Reflecting on our past year and the theme "Companions on the Road", we met many wonderful, people on our journey, travelling across the world with speakers telling us about journeys to the Wild West of America, India and the Silk Road in China, to name but a few.
Highlights of the session so far have been a talk from Rona & David Craig on their trip to the Arctic, Geoff Alsop speaking about his time in the army, and Derek Munn giving an insight into his calling to become a Minister. Our syllabus is on the noticeboard beside the Martin Shields Hall and you are very welcome to join us.
Alas, due to the Covid-19 lockdown we had to cancel both the penultimate Guild meeting and the AGM and missed celebrating Geoff Alsop's 90th birthday and the 80th anniversary of St Ninian's Guild. However, we will be celebrating these milestones on our return. The Committee will be working on a new programme of new and interesting speakers together with some local fun events.
Coffee mornings are our main fund-raising activity. We had a very successful Coffee Morning in February when £547.50 was added to our October Coffee Morning when we made £743.60 – many thanks to all who supported these ventures. With all proceeds donated to Guild projects.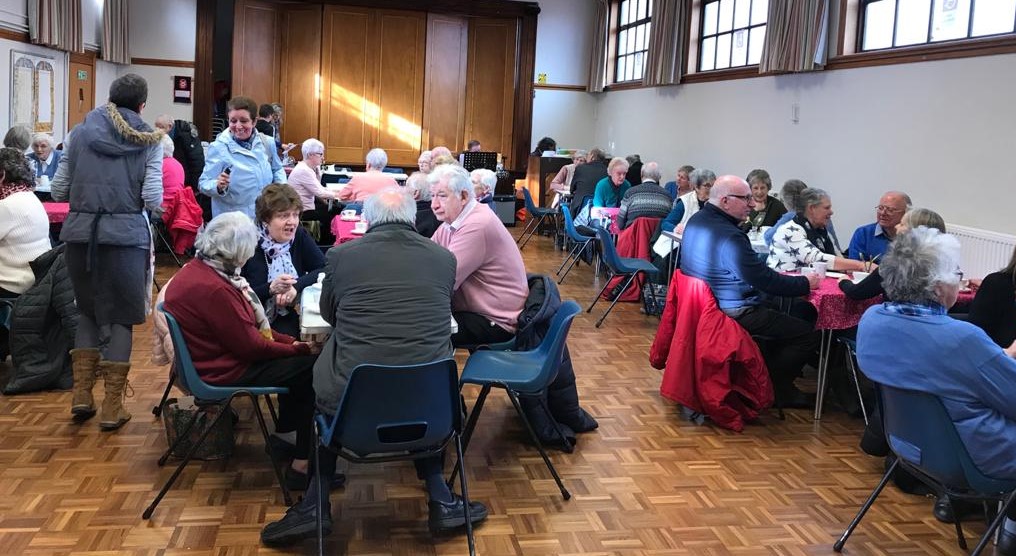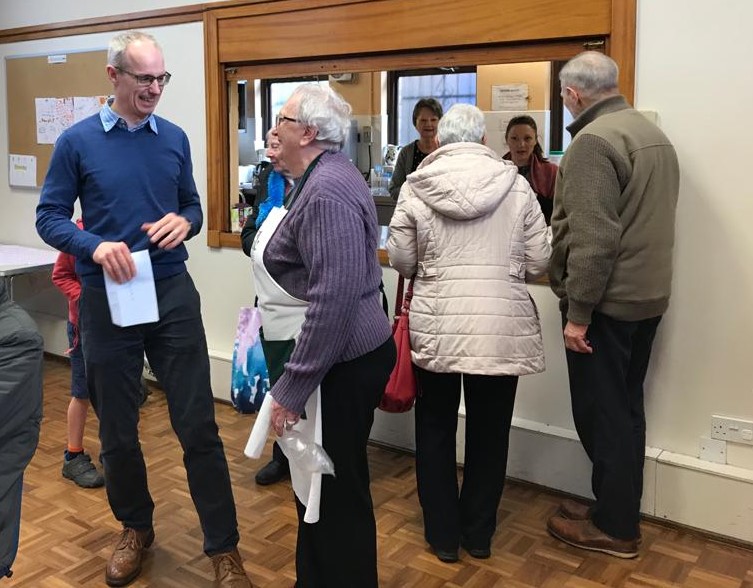 St Ninian's Guild is affiliated to the Church of Scotland Guild and Links to key Guild sites are as follows:
Church of Scotland Guild : https://www.churchofscotland.org.uk/serve/the-guild/about-us
Current Guild Projects: https://www.churchofscotland.org.uk/serve/the-guild/projects
Guild Project Update: https://mailchi.mp/churchofscotland/guild-news-12292290?e=c9c2ae399b
Guild Events https://www.churchofscotland.org.uk/serve/the-guild/about-us/events
Contact: via the Church Office